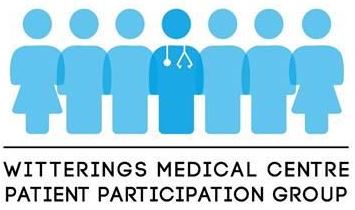 Communication Needs
If you are deaf and wish to gain access to the building, instead of using our intercomm system, please hold up the sign in the front lobby which says "I am deaf" and you will be admitted in to the surgery.
Our reception team are more than happy to assist you in any way we can. Please write your requests down and hand them to the receptionist.
If you have communication needs and you wish to make suggestions on how we can better help you, please email reception.witterings@nhs.net or send a letter to us with your feedback.
Wheelchair Access
All of our consulting rooms can be accessed via wheelchair
We also have 4 disabled toilets
There is a lift for patients attending appointments on the 1

st

floor
Transport
For patients who are having difficulty with transport to the surgery, we work closely with 'Manhood Mobility' volunteer service.
'Manhood Mobility' is a group of local volunteers who give their time to help those in the community with travel needs which cannot be met by public transport. They offer a door to door service for essential journeys to hospital, The Medical Centre, Dentists, Opticians and other medical needs.
Telephone: 01243 671881
Email: manhoodmvs@gmail.com